Planning is the Cornerstone
Many clients were concerned that they needed "a lot" of money to approach a financial advisor. I believe you plan and then work toward your financial goals and dreams. Don't let embarrassment at a financial misstep or concern of not having "enough" keep you at least discussing what next steps might help keep you moving forward. 
I enjoy watching a client as they reach milestones. The joy on their face as they begin to understand that a plan can make a difference and, if done right, does not have to feel overwhelming. My father was a truck driver and I started working part-time at age 15 in various agricultural related tasks.  My post college career was in retail management  before moving into financial services.  Every day I saw people struggle to live paycheck to paycheck, and I knew I wanted to help folks. 
I serve people from every walk of life, and almost every one of them has had a financial concern at some point. Let me help you put your cornerstone in place. Let me help you plan. All it takes is a phone call or an email, and we can get you on your way to your personalized, customized financial plan!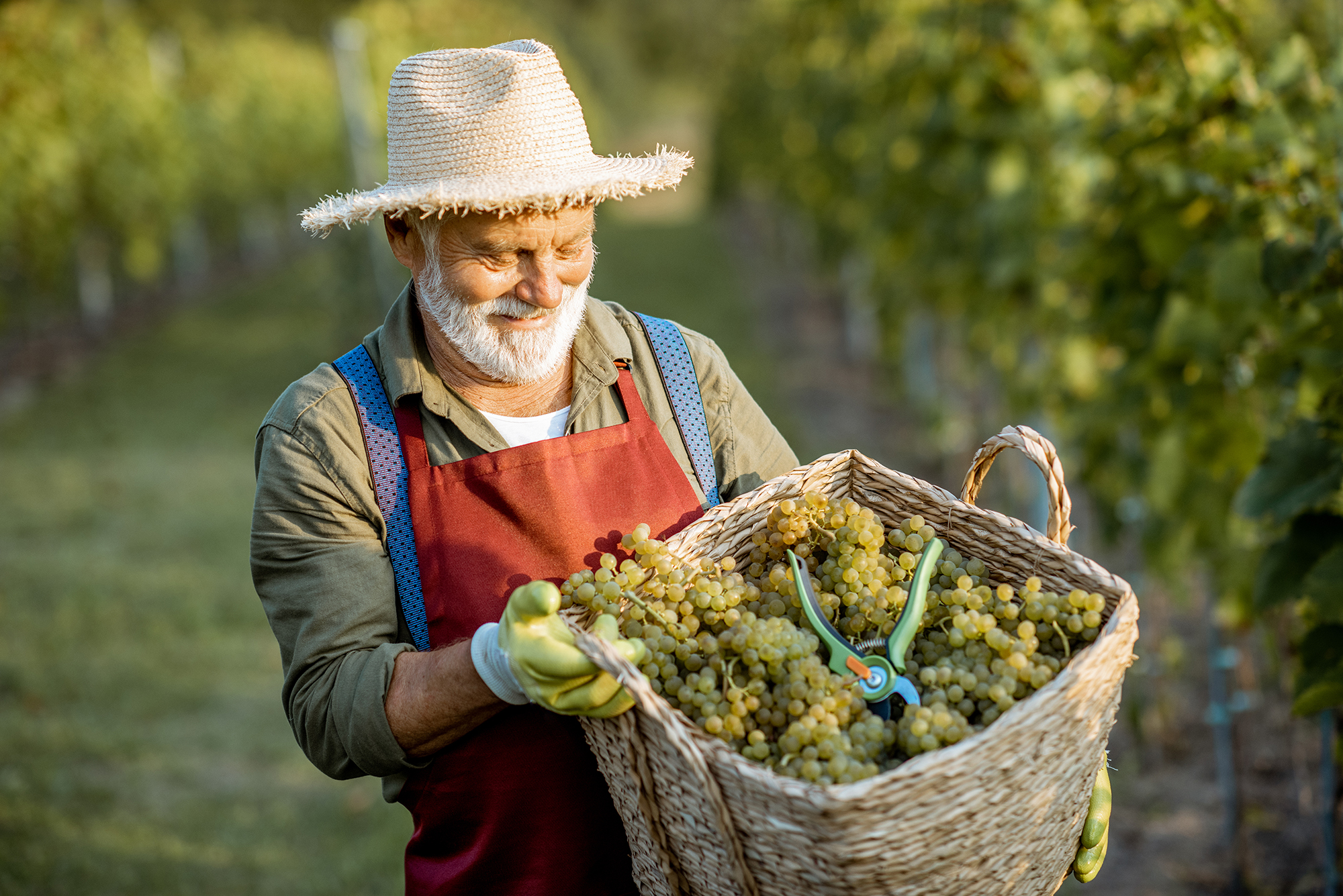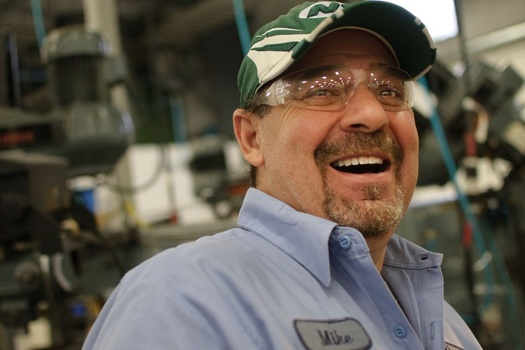 Wealth is a Funny Word
Everyone's definition of wealth is different. Rarely do we feel as if we ever have enough. Enough wealth to send our kids to college. Enough wealth to buy that dream house, vacation home, car, or boat. Enough wealth to retire. Enough wealth to know we can live comfortably in retirement. 
Take a step back and look at what enough wealth means to you. What goals and dreams could you achieve if you simply put a plan in place to help you build your wealth? Let me help you look honestly at your goals and dreams and determine ways to help you get to your "enough." 
"It's not how much money you make, but how much money you keep, how hard it works for you, and how many generations you keep it for."
– Robert Kiyosaki –
We can help you determine how much life insurance they need and what types or combinations of types of coverage.
Tax planning strategies you choose to manage your accounts control long term and short-term tax liabilities.