We believe financial planning creates the confidence needed to inspire action, helping people like you fulfill their financial goals and dreams.
How I Work With You
As we work together, we will take some time to review your unique circumstances, including anything that may effect your goals.  Our discussions will go beyond "the numbers" as we will discuss what is truly important to you and your family.  My goal is to help you achieve your definition of financial success. 
From there we will discuss your timeframe and take the NEXT STEPS  towards reaching your goals.  If you have questions about your current goals or wish to schedule an appointment, please contact me. I am happy to talk with you and review your specific situation.  I am available to meet with you in person, on the phone, or we can schedule an online appointment.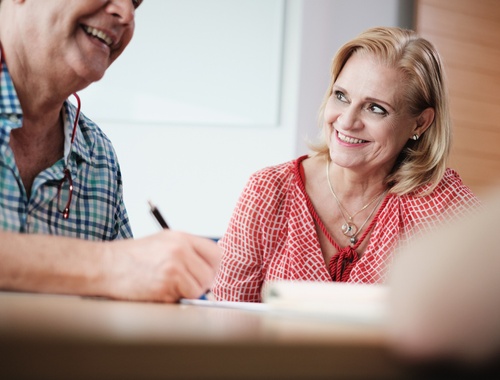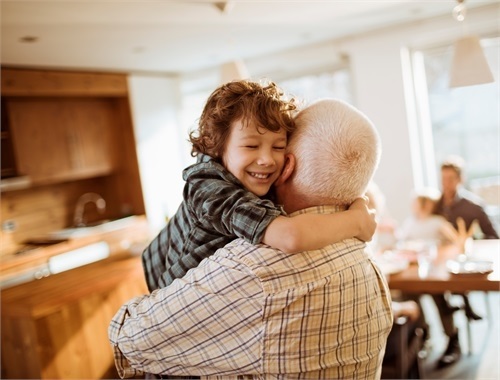 Understanding Your Options
It is important that the plan we develop is realistic, measurable and achievable.  There are many financial products on the market to help you reach your goals.  However, some investments have more risk/reward involved than others.  I make it a priority to understand your tolerance for risk and market fluctuations.
We will discuss how your personalized financial recommendations may help you reach your goals.  We will also review the potential risks and rewards associated with each suggestion and discuss some available alternatives.  I make it a priority to ensure you understand the components of your plan as well as the financial products we will use.  Whatever your NEXT STEPS may be, I will be by your side to help you feel comfortable with your decisions.